We're Randalls Fabrications
Whatever your waste compaction requirements, you can be sure we will find a solution that precisely matches your needs.
Our equipment is made in the UK at our manufacturing site near Pontefract in West Yorkshire. We can provide new equipment to buy or rent, backed up by our in-house CAD design department, or we can provide refurbished equipment from a range of manufacturers via Waste Equipment Rentals Limited.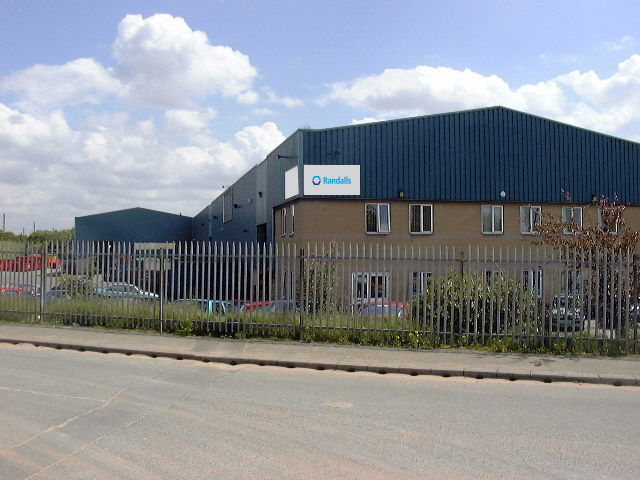 Randalls Fabrications has been involved in the manufacture and supply of compaction equipment to the waste & recycling industries for over 40 years.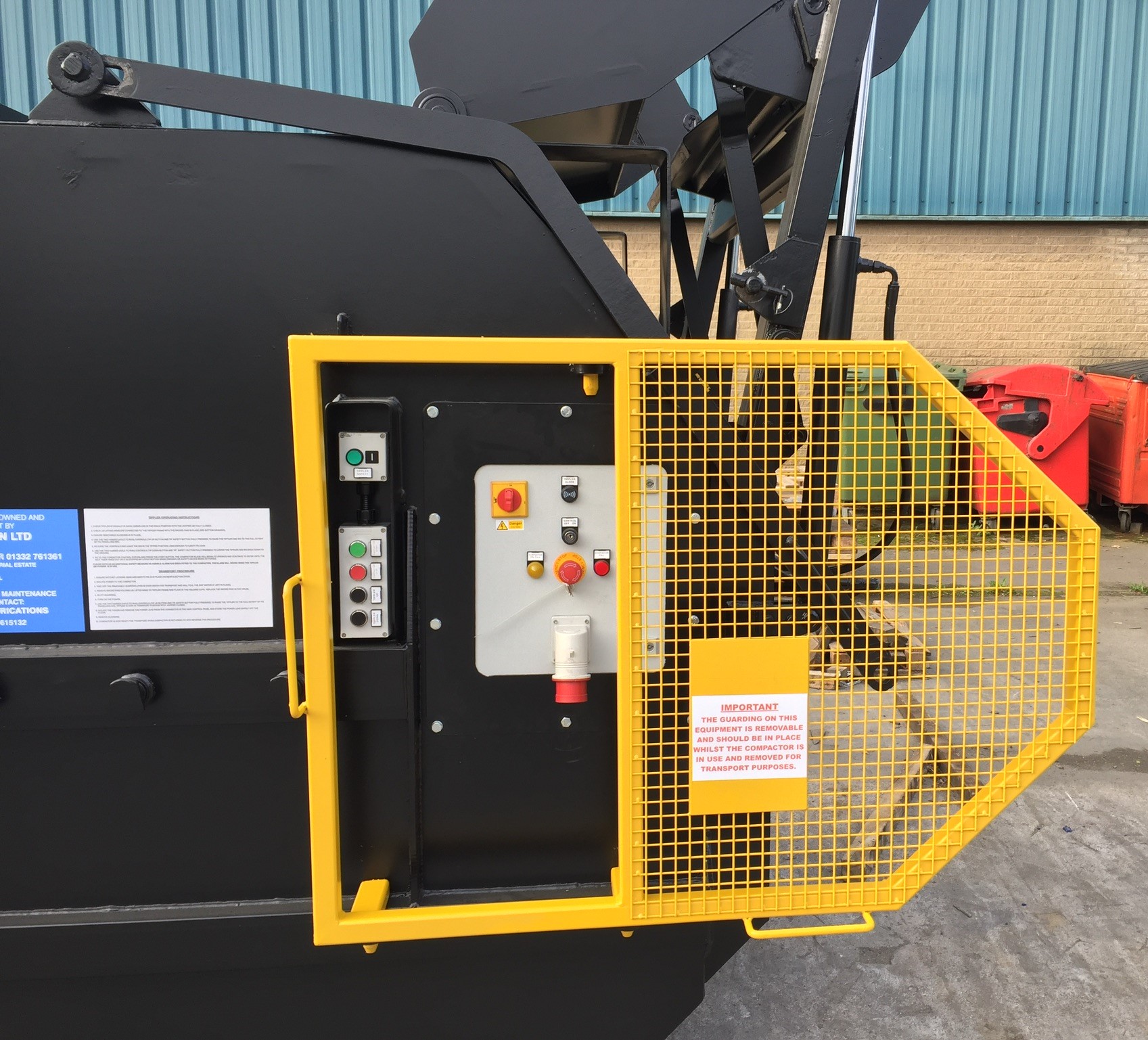 The right waste compaction solution for you
Randalls Fabrications will work with you to provide a 'tailor made' solution to compacting your waste to ensure the waste is handled and loaded in the most efficient method possible. The right compactor will depend on the volumes of waste being generated, the type of waste you are looking to compact, the working space you have available, how you want to handle the waste to the compactor, base conditions, height restrictions and the availability of power to the location you have chosen.
Through our commitment and membership to organisations such as CHEM (Container Handling Equipment Manufacturers Association), we are at the forefront of the development of standards for the safe construction and operation of compactor machines.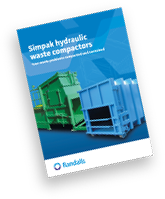 Download our brochure for more information