100% manufactured in the UK, we offer a complete compactor supply service that includes a knowledgeable sales and after sales service team and bespoke design by our in-house group CAD design department.
Through our experience and longevity we are confident in providing you with the very best advice when it comes to compacting your waste. We offer a free consultation with Steve White our Compaction Division Manager at your place of work, or your customer's site, anywhere in the UK mainland.
After agreeing a specification and accepting our quotation offer, we can provide a layout drawing (if required) to help visualise the order requirements. As part of the package, the equipment is supplied with a 12 month warranty and 2 services during that time period.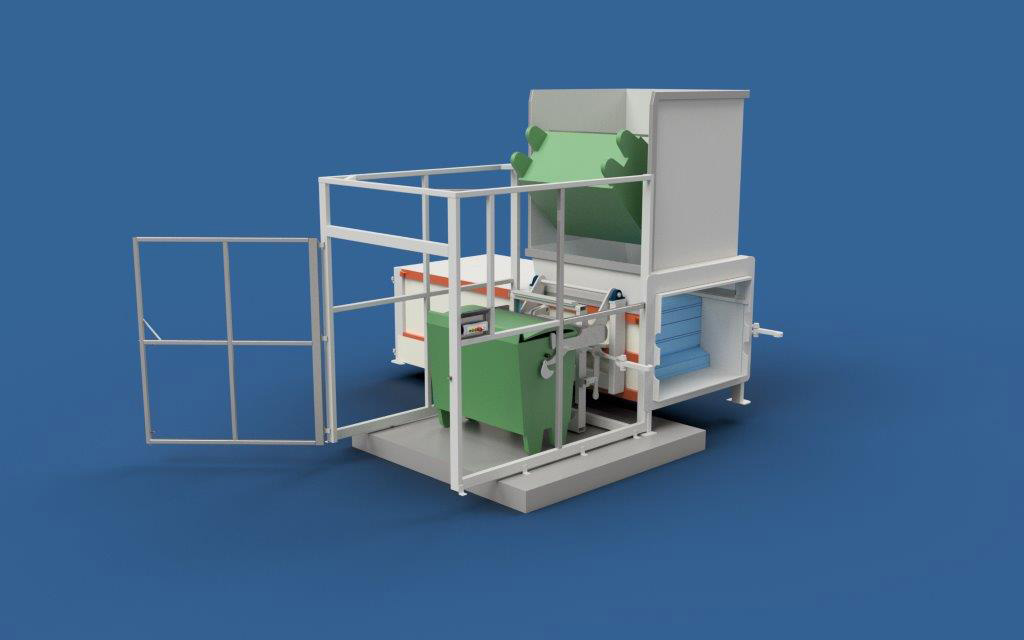 Bespoke design
With over 40 years experience of manufacturing compactors, Randalls Fabrications has designed and built many types of compacting machines and we will work with our customers to provide solutions to their compacting requirements. We have the capability to utilise 2D and 3D software design to produce working drawings for waste compaction equipment across our whole range.
Manufacture
All of our compactors are manufactured to Container Handling Manufacturers Association (CHEM) standards and conform to all relevant electrical and build standards. Each new compactor comes complete with a 12 months warranty. All of our Simpak range of compactors are manufactured in the UK from our manufacturing site near Pontefract. Randalls Fabrications employ exacting standards to ensure the quality of our products are second to none. We only use premium quality steel and hard wearing components that enable many years of continuous use. Our compactors can be provided in any single colour to a high build EPA compliant gloss. Special paint finish/dual colour requirements can be priced on application. Branding can be provided by use of stencilling or use of transfers (this would also be priced on application).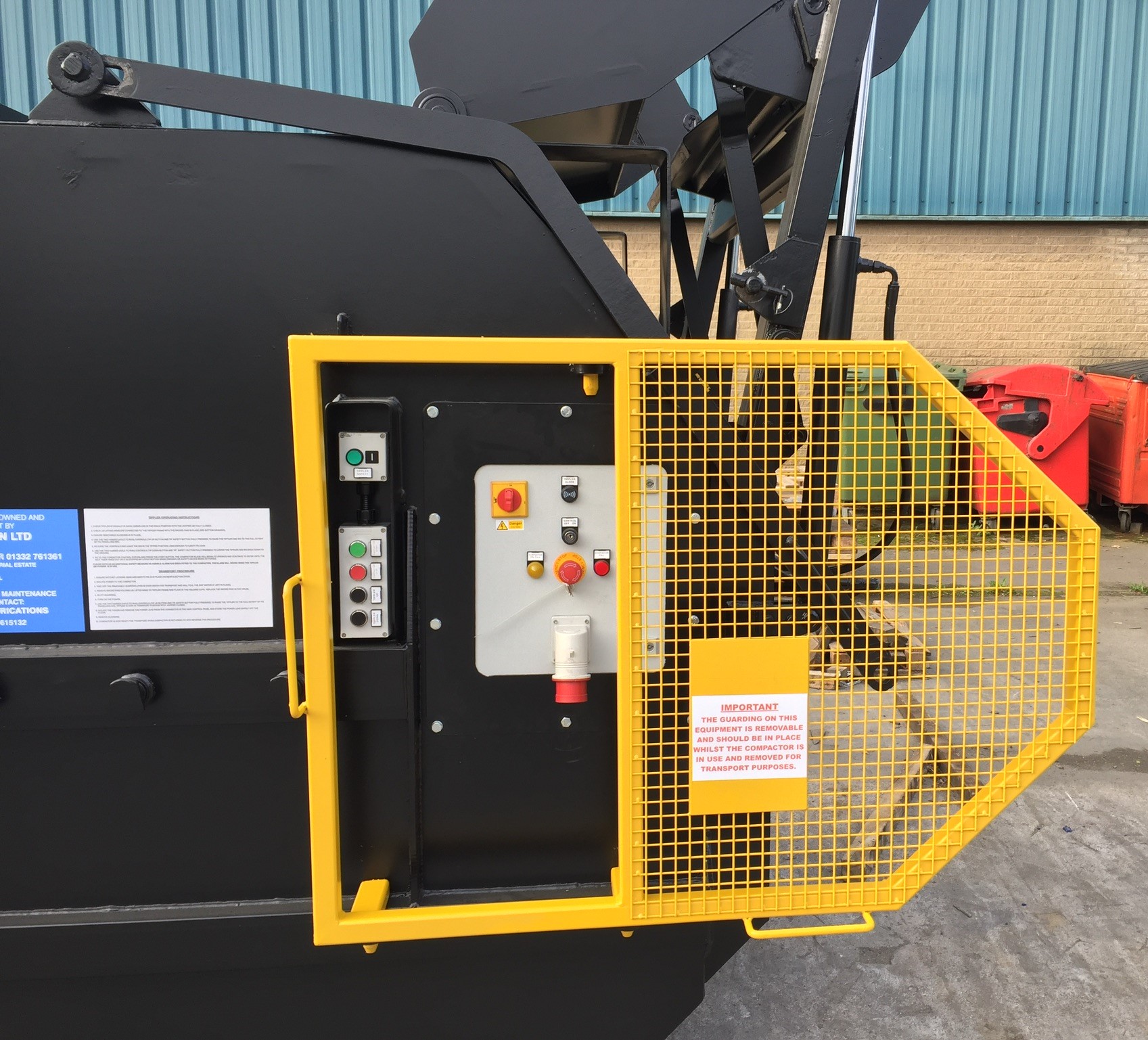 After service
Our service does not end with the sale of a compactor. We offer 12 months warranty & 2 services to be completed in the same timescale as part of the package. When the warranty has expired we offer service contracts at schedules to suit you. This would be carried out by our own service engineers or by one of our approved service providers. If the equipment is rented, servicing and maintenance with replacement parts would be provided over the entire rental period as part of the rental offering (damage through negligence or misuse in operation is excluded).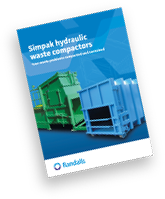 Download our brochure for more information